News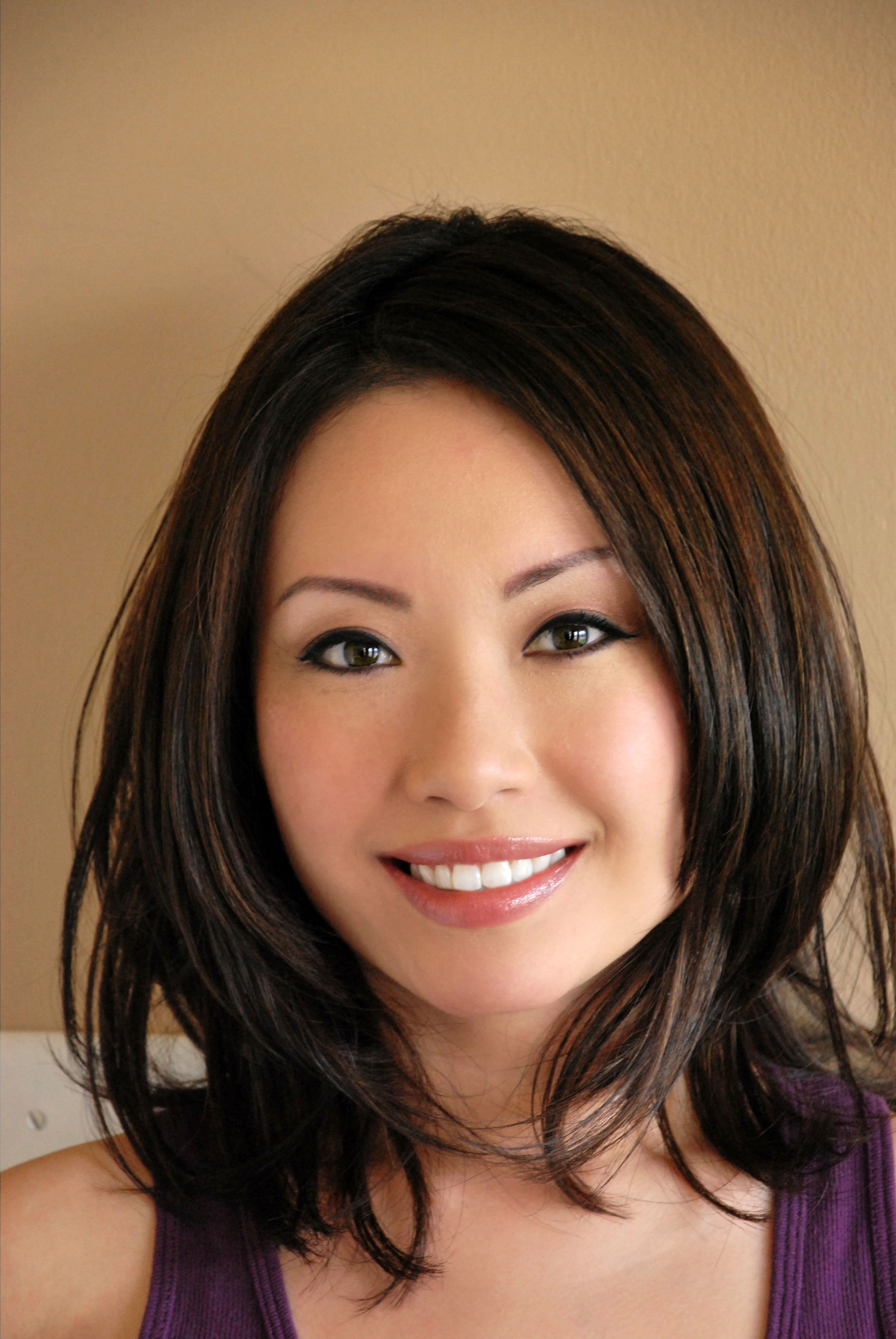 July 2017:
It feels so great to be back to work now that my Baby Sven is 4.5 months old!   …and it's so fun he gets to work alongside with me!
Nov 2016:
YAY! Now Certified as a Reiki Holistic Energy Practitioner =D
Aug 2016:
I am pregnant now =) Nervous & Excited! Hoping to land lots of Mommy & Baby roles from now on too!June 8, 2016:
Excited to start David Rotenberg's Class @ the Pro Actors Lab!
April 2, 2016:
What a blast it was working on some radio commercials @ Pirate. Met lots of great Talent!
Mar 19, 2016:
Writing a song to perform @ my Sister's Wedding.
Feb 5, 2016:
Filming with TGTV with Frank The Travel Guy. Great Crew!
Jan 1, 2016:
Happy New Year! =D
Dec 19, 2015:
I am now the Resident Eco-Green Beauty Expert @ FitGlow Beauty. YAY! Love GreenBeauty Products sooo much!
I won't put anything else on my skin.
Check out my Latest Beauty Tip @
http://www.fitglowbeauty.com/#!BEAUTY-TIP-HOW-TO-ERASE-MAKEUP-ACCIDENTS/c9hb/567442f40cf2ee60dd6e7d9b
And stay tuned for more of my Beauty Tips =)
Dec 18, 2015:
Wishing everyone a Super Merry & Safe Holiday Season & Happy New Year! See you in 2016! It will be an even bigger & better year! =)
Nov 6, 2015:
WOW! Thank you Chris Wang sooo much for helping me get my hacked Website back online since Hostgator for some reason couldn't migrate my Site back onto their hosting service after 2 weeks! You're the BEST!
Oct 29, 2015:
Got called in Last minute for a Fun Interview today on Omni TV News Cantonese with Kenneth Li & Omni Crew Representing Second Harvest as their Media Spokesperson. http://www.omnitv.ca/on/yue-can/videos/4596622151001 (link will only be avail for 1 month)
Oct 3, 2015:
Fun in the Sun in Hawaii! My Favourite Place!
This Time, Big Island & Oahu Bound! Surfing, Sun, Beach! WOO HOO!
Sep 22, 2015, 2015:
Hong Kong Bound!
Aug 31, 2015:
Auditions Auditions Auditions Galore! YAY =)
July 16, 2015:
Guitar Lessons start @ Cosmo Music with Paul Wickham =)
June 16, 2015:
Prepping for Promotional Video shoot for Protech-it.
May 30, 2015:
Vegas & LA Fun!!!
April 21, 2015:
Instagram Account: shellyhoney
Mar 16, 2015:
Exploring songwriting. Always wanted to do it!
Anyone want to write together and collaborate?
Feb 14, 2015, 2014:
Happy Valentine's Day!
& Happy Graduation from my The Second City Improv Program! YAY! Today is Graduation day! Come check out our Grad show if you can. =)
December 25, 2014, 2014:
Wishing everyone a very Happy Holidays, Merry Christmas & Happy New Year! =)
December 8, 2014, 2014:
Graduated from The Second City Improv Level D today! Woo hoo! Level E, here I come!
November 7, 2014, 2014:
Filming has begun for S Beauty Studio's Series of Beauty Tutorials.
I am your Host showing all different Beauty Tips, DIY, Tricks of the Trade!
Check out their Youtube Channel & subscribe starting Dec 2014 @ Shelly's Beauty Studio.
October 7, 2014, 2014:
Now represented by Newton Landry Management by both Yanick & Sandie.
Excited!
September 11, 2014:
Just recorded my 2nd session with The International Language Academy of Canada as their Radio Co-Host & Educational Videos Host.
Can't wait to start recording using the Puppets! YAY! Love Puppets!
August 26, 2014: This new website is finally done construction! YAY!!!
New Headshots will be up by next week.